Hill Hiker, Inc. contracts with partners across the globe to help design, build, install and sell our funiculars and hillside tram systems. We pride ourselves on the quality of our work and the overall value we provide our customers.
Our regional partners perform a variety of key activities including: design, sales, permitting, installation, service, etc.
If you're interested in joining our team as a valued regional partners we would love to hear from you.
Please complete the form below.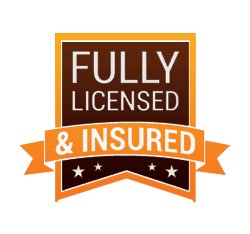 Hill Hiker, Inc.
3565 Country Road 6, Orono, MN 55356
Phone: 1 (866) 476-2422 | Fax: 952-449-4912 | Email: info@hillhiker.com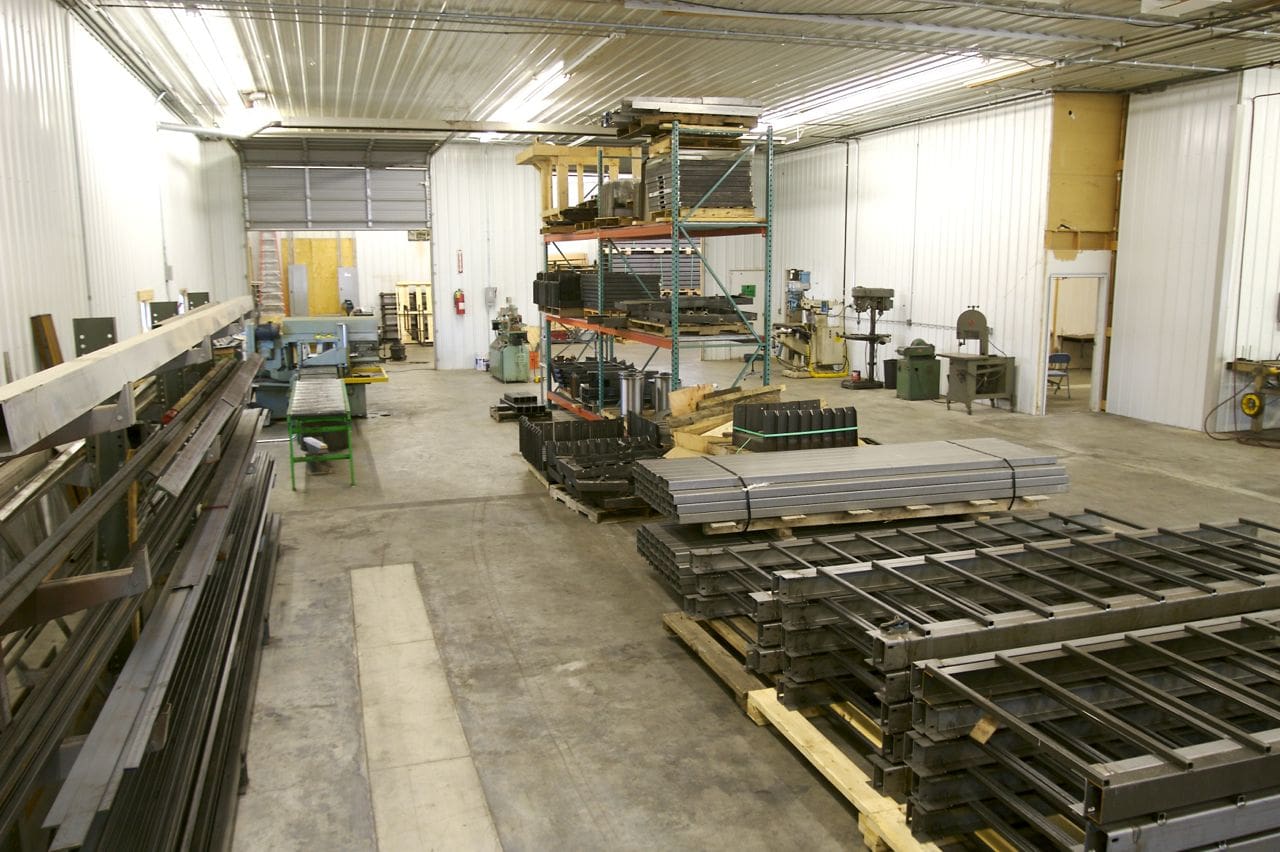 Thank you for visiting Hill Hiker.com!