Free consultation and estimate!
We work locally and all over the world through our network of dealers and/or our factory installation crews. To learn more about how we can help you please contact us directly for further information.
To receive a free packet of information including a brochure and consultation, please complete the entire form below including your address.
Hill Hiker, Inc.
3565 County Road 6
Orono, MN 55356
Phone: 1 (866) 476-2422
Fax: 952-449-4912
Email: info@hillhiker.com
Join Our Dealer Network
Interested in becoming one of our valued regional partners or even a full product dealer?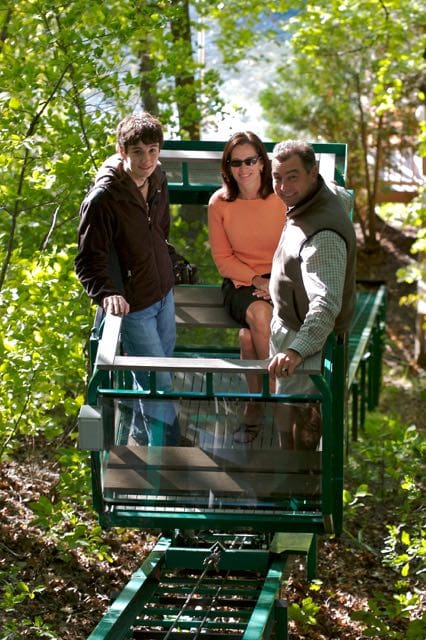 Thank you for visiting Hill Hiker.com!