Best Value Personal Funiculars
Hill Hiker, Inc. offers high-quality custom residential and commercial funicular systems to meet whatever your needs may be. Our systems increase the accessibility of your property by providing a way for friends and family to travel up and down steep inclines and other difficult-to-reach parts of your property with ease.
We use our years of industry knowledge and experience to help provide you with a quality funicular system and customize it specifically for your product needs and aesthetic preferences.
A funicular is a form of a cable railway in which a cable is attached to a pair of tram-like vehicles on rails that move up and down a steep slope; the ascending and descending vehicles counterbalance each other. A Hill Hiker ® lift system is like a funicular but has only one tram-like vehicle. It could be more specifically defined as a "small funicular," an "incline elevator" or "inclined lift."
People refer to our Hill Hiker ® systems in many different ways but whatever you call it we have a custom system for your individual needs.
Incline Lift  –  Outdoor Elevator  –  Hillside Tram  –  Funicular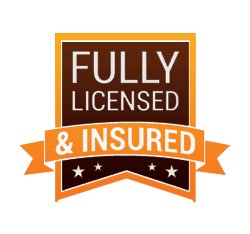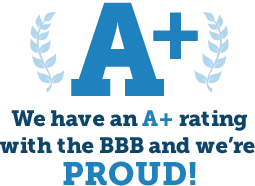 Hill Hiker, Inc. has experience working all over the US and much of the World on many different types of projects and for many different types of owners.
Access to lake, river, ocean, garage, pool, garden, home, golf course, etc.
Resorts, state parks, golf courses, churches, schools, utility plants, etc.
Meets or exceeds national and local elevator safety and building codes
ADA Handicap approved options
Design. Manufacture. Install. Service.
Engineered for Excellence
By choosing a Hill Hiker ® funicular lift, you can expect to receive the high level of quality and craftsmanship that Hill Hiker, Inc. has become known for since being founded over 20 years ago. Since then, we've had experience working and building many different types of funicular and outdoor elevator systems all over the world for a variety of clientele.
At Hill Hiker, Inc., we believe in offering our customer the best value for their money. That's why our funicular systems continue to offer exclusive engineering and innovative design features that aren't available on most other lifts.